ART SHAPE MAMMOTH
Shanghai Exchange
January 2016, Shanghai China
Translating the Intangible: An Invitational Exhibition of Contemporary American Art
5 x 5 US-Chinese Arts & Culture Exchange Dialogue
Art Shape Mammoth is working with curator Vera Sun, developing cross-cultural programming for professional artists in the US and China to travel internationally, meet one another, and share their work and experience. We are proud to have completed our first exchange!
Translating the Intangible: An Invitational Exhibition of Contemporary American Art opened at 203 Art Space, directed by Chen Qiang and curated by Vera Sun and Amy Joy Hosterman of Art Shape Mammoth.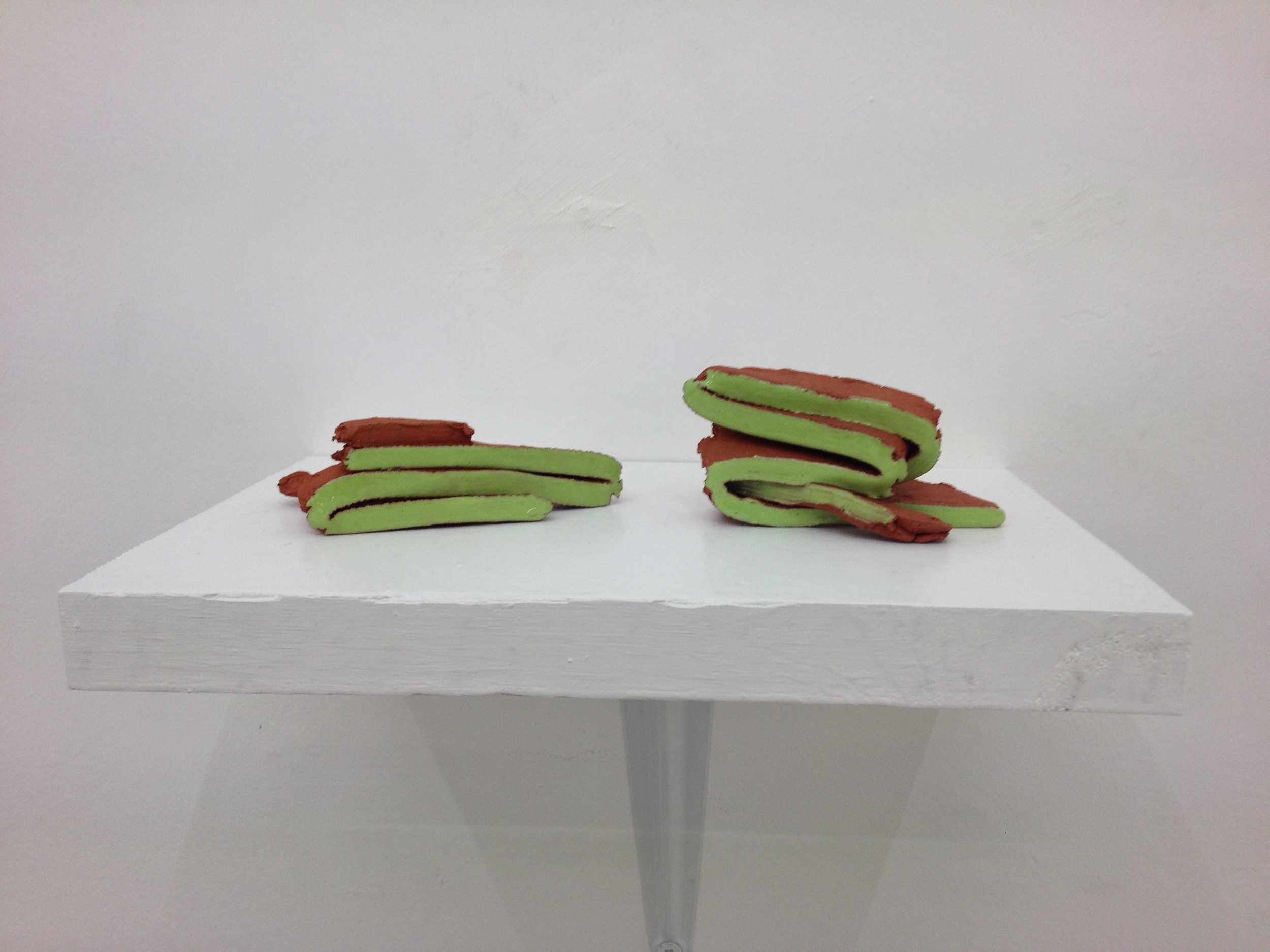 The Symposium 5 x 5: US-Chinese Arts & Culture Exchange Dialogue was generously hosted by the Vanke Center and organized by our Shanghai Curator Vera Sun and co-curator Polo.
Our 5 US artists Amy Joy Hosterman, Aubrey Roemer, David Alban, Jessica Mongeon, and Kristen Tordella-Williams met with 5 Shanghai artists Bu Chu Liu, Han Shaoguang (Professor Han), Michelle Yuan, Qin Ling, and Xiao Juan (Cloude) to discuss art, process, and life from cross-cultural perspectives.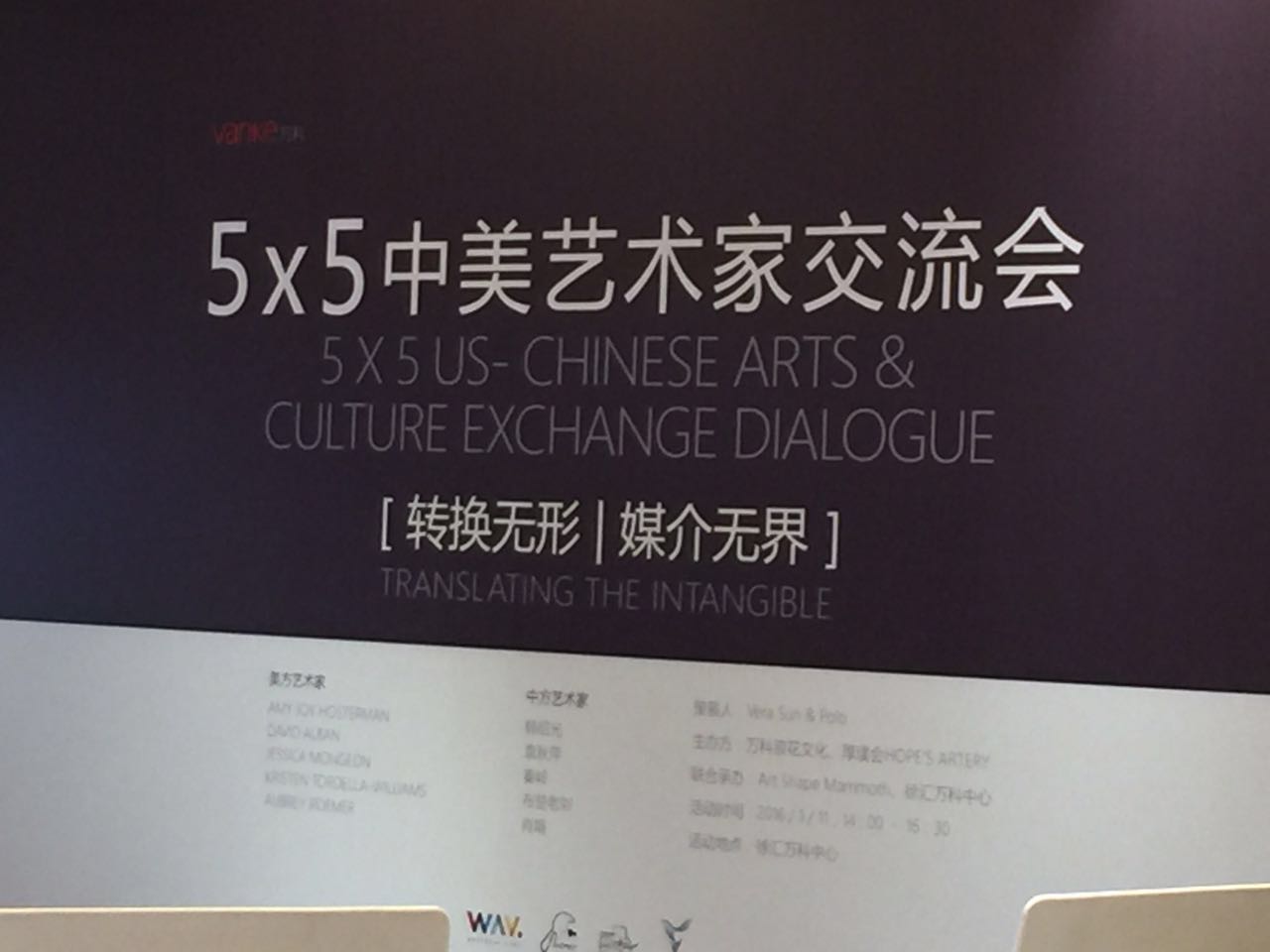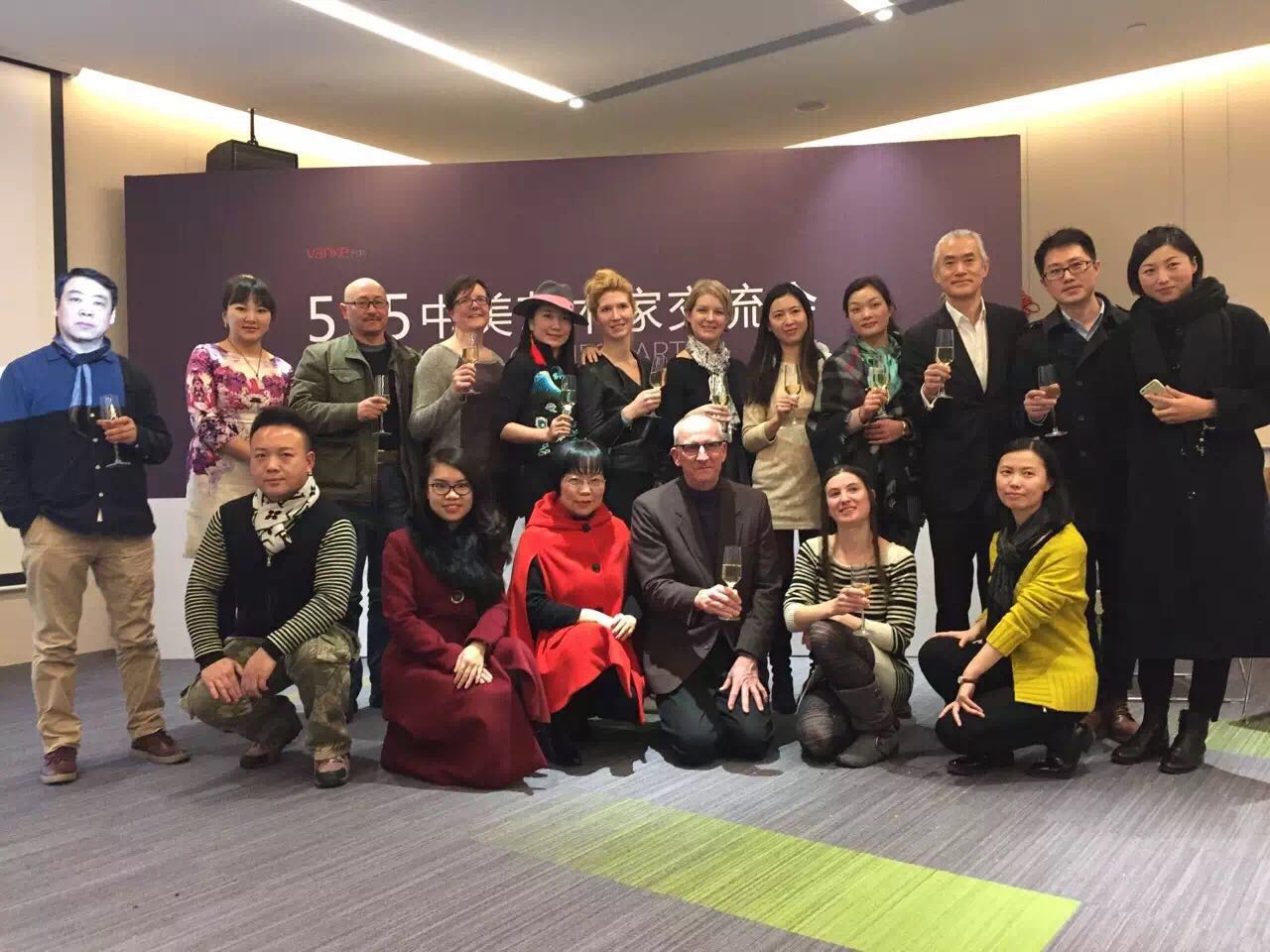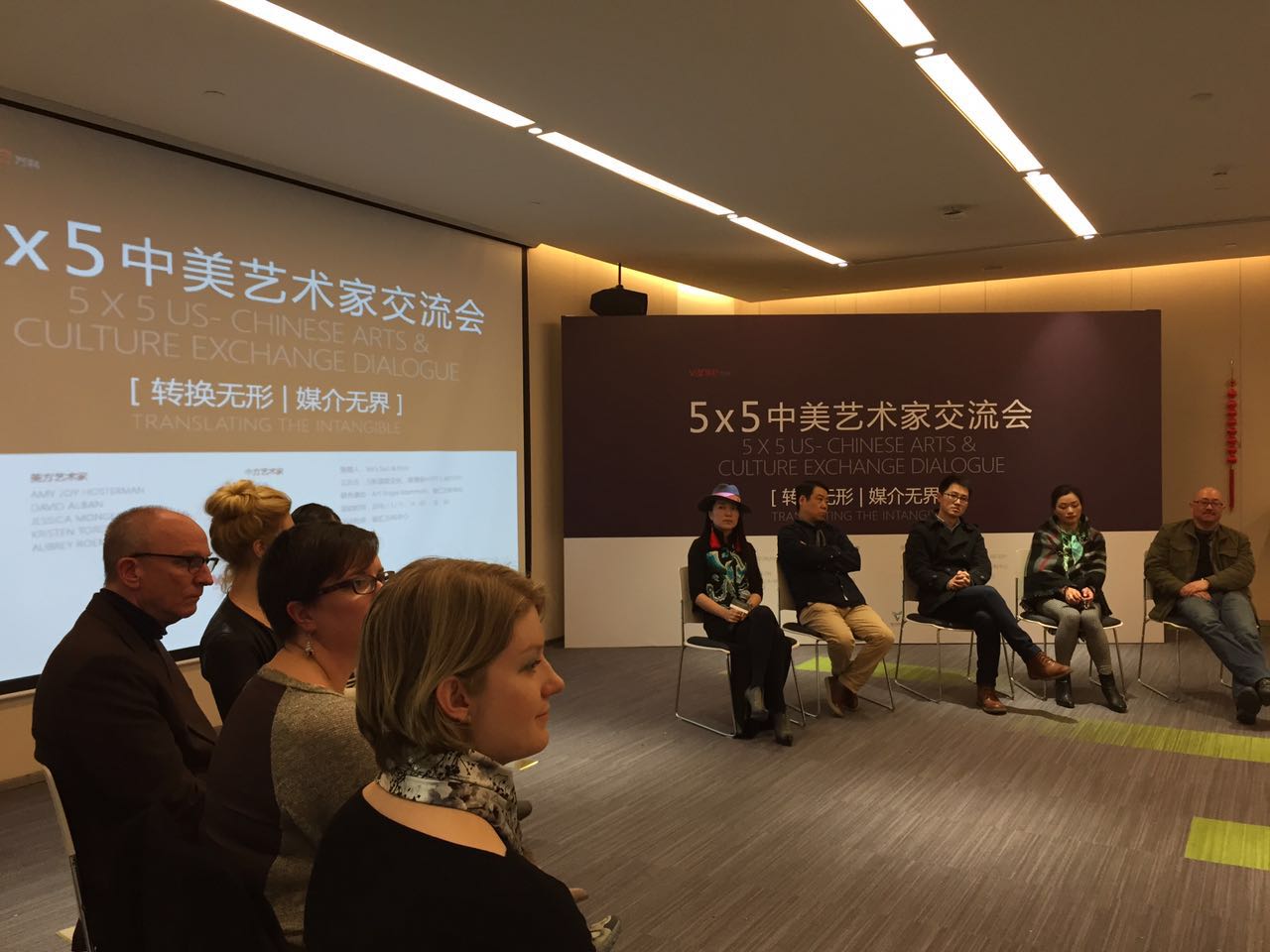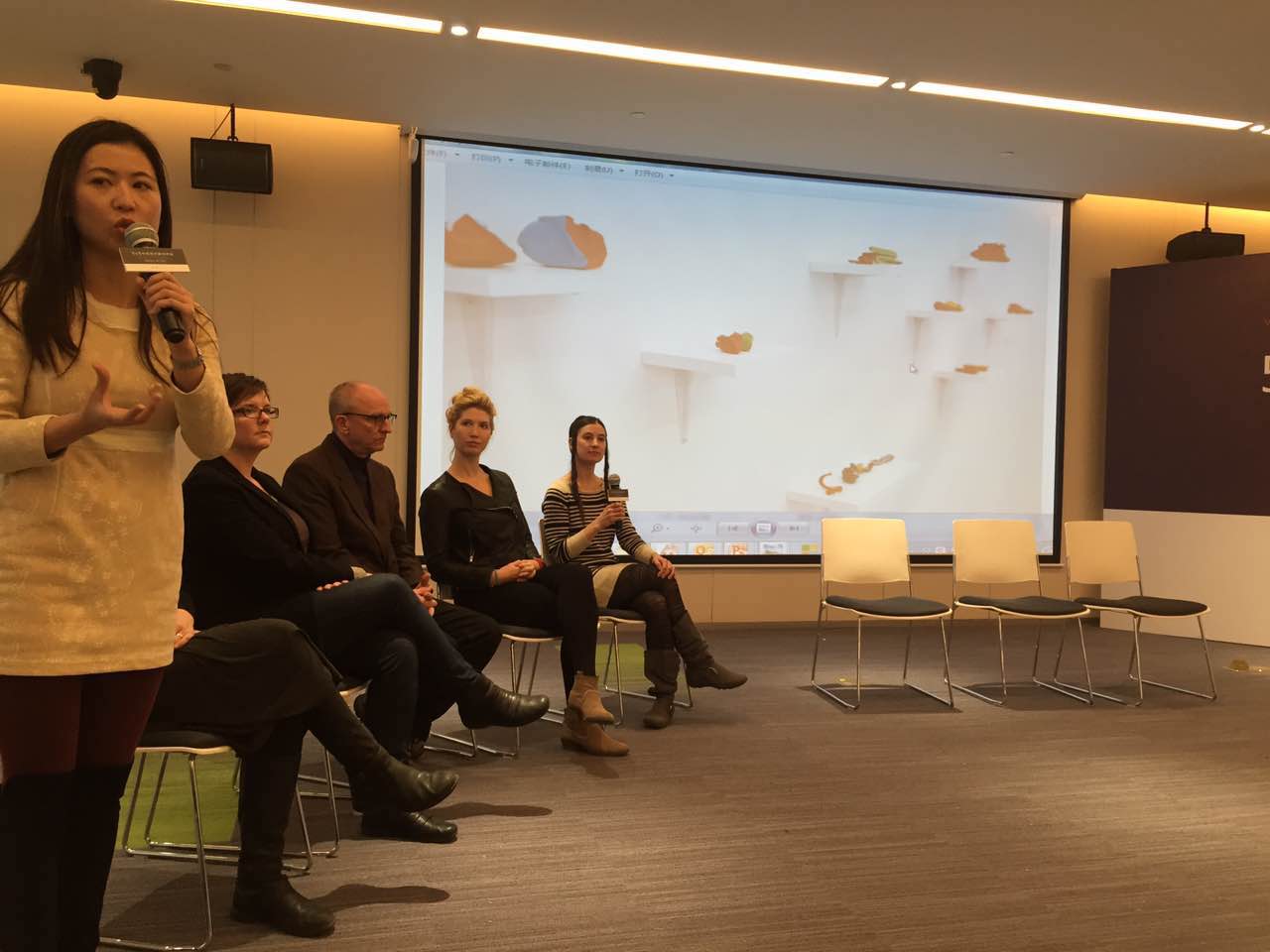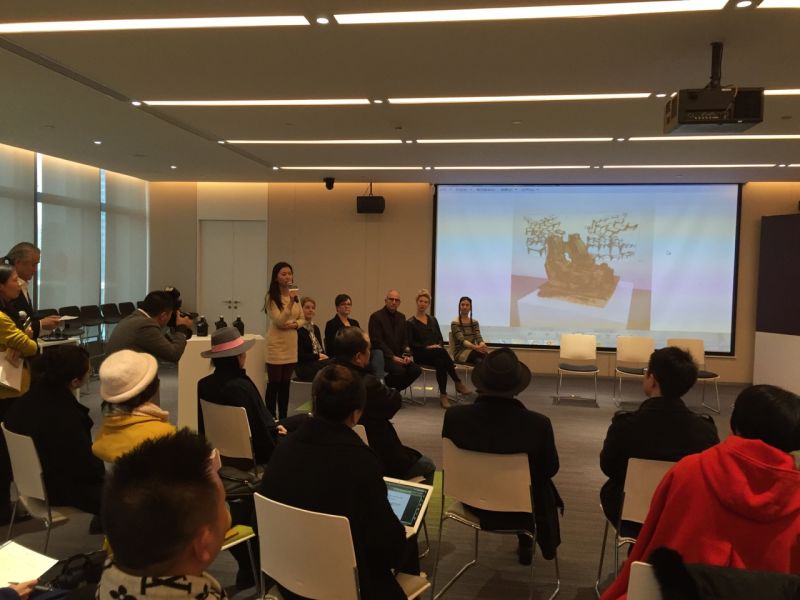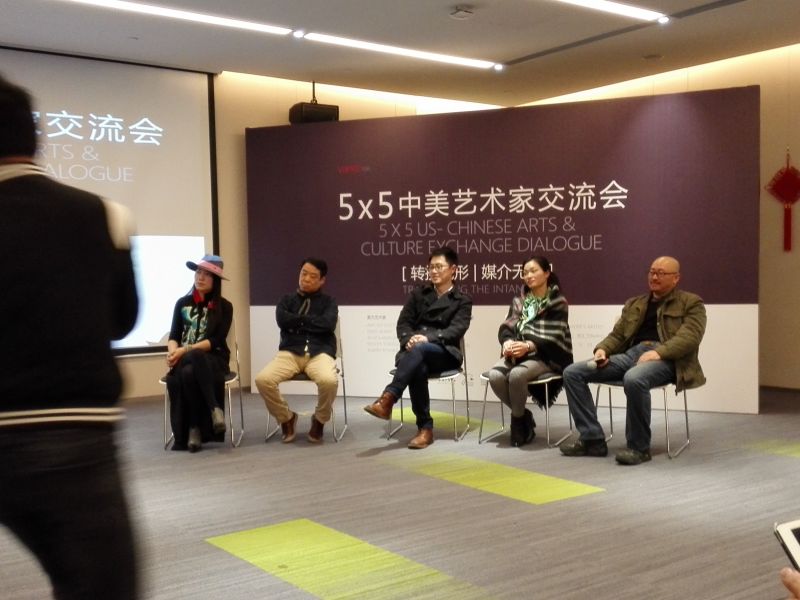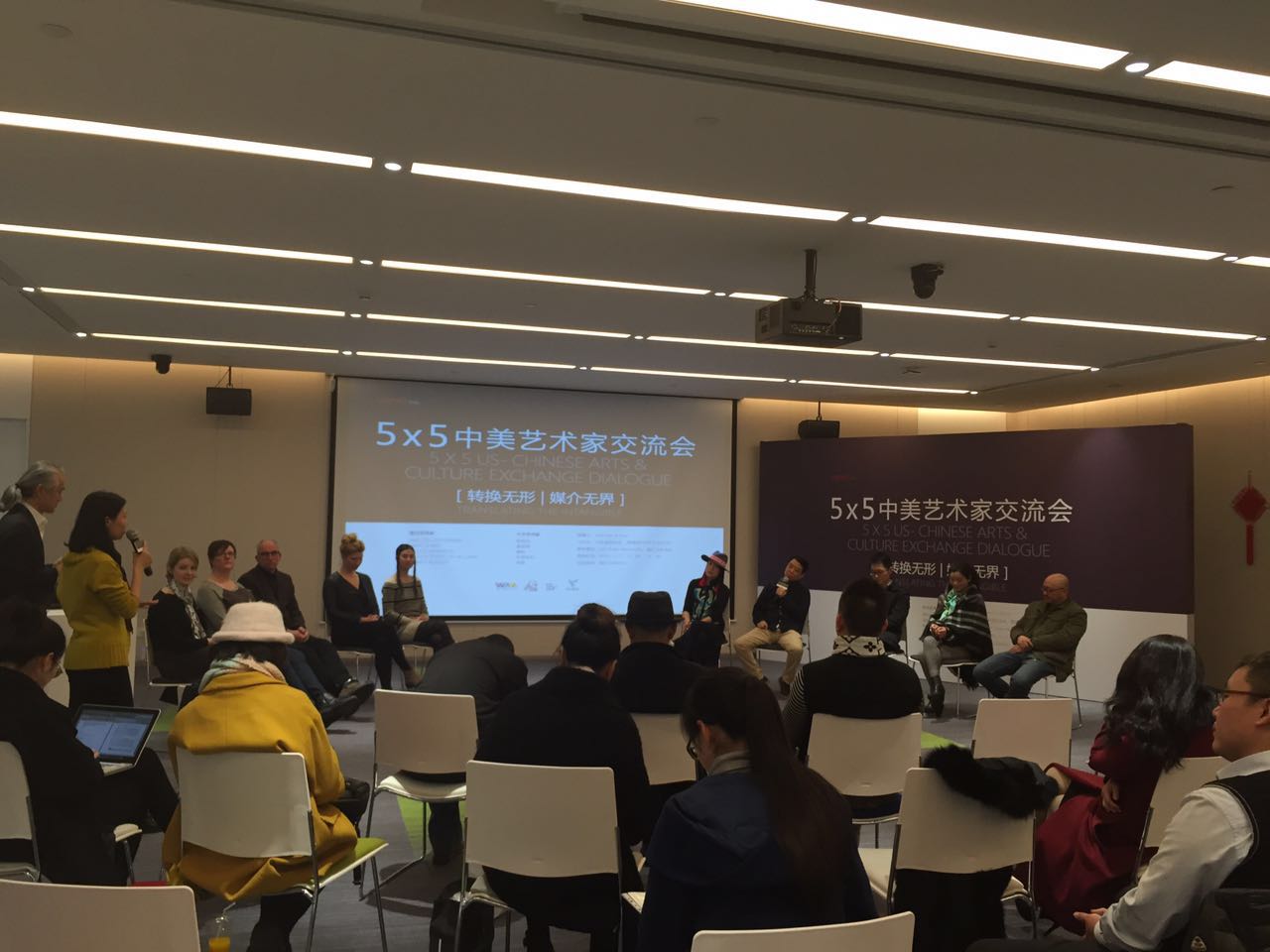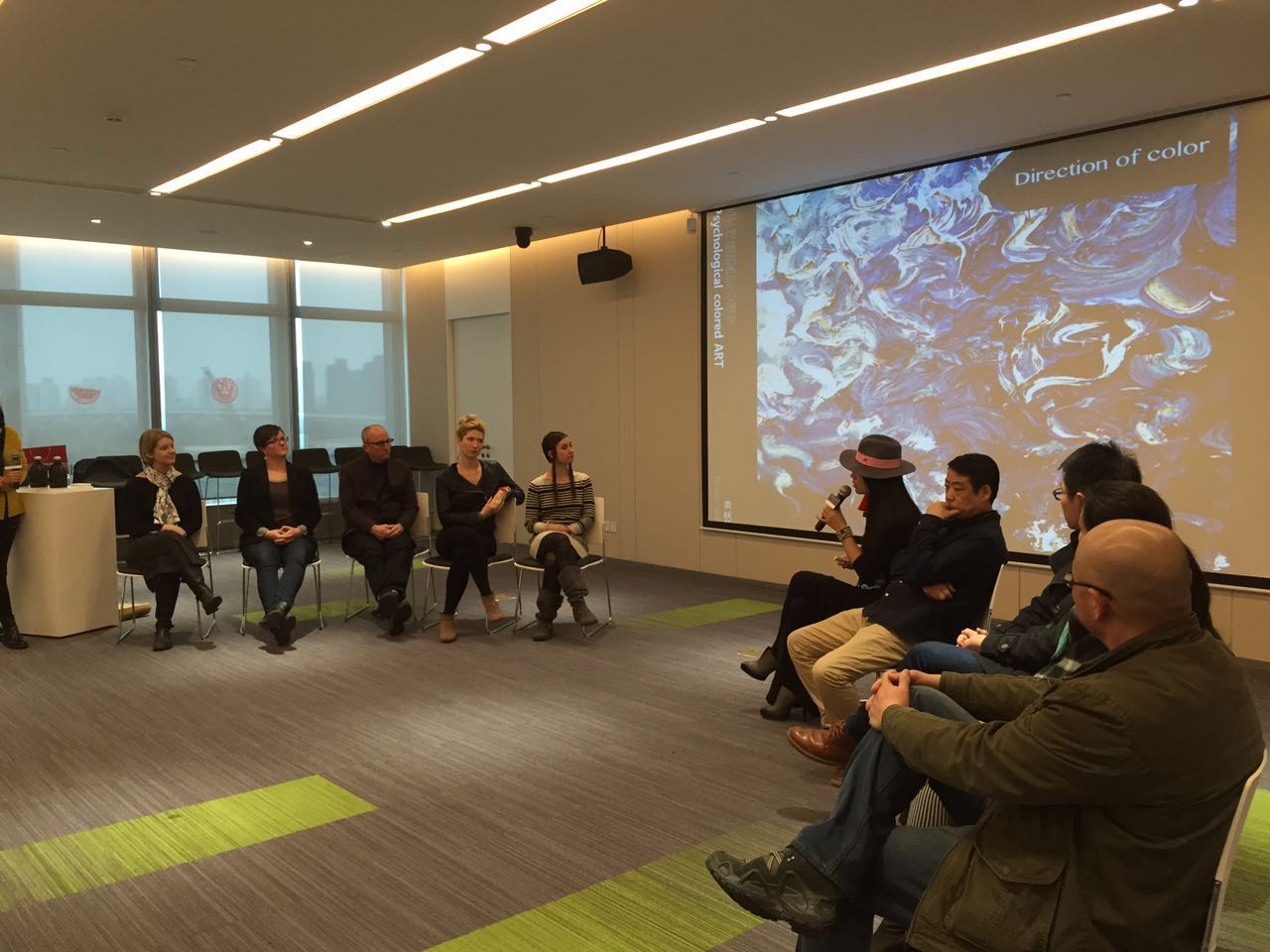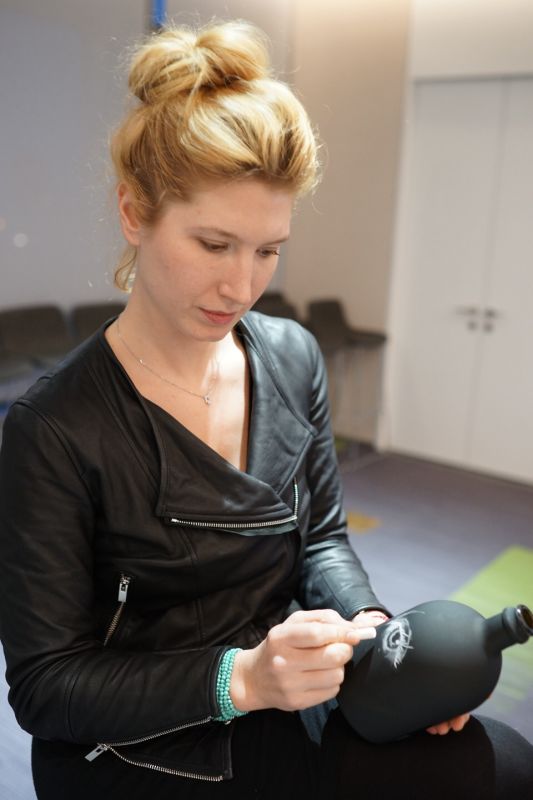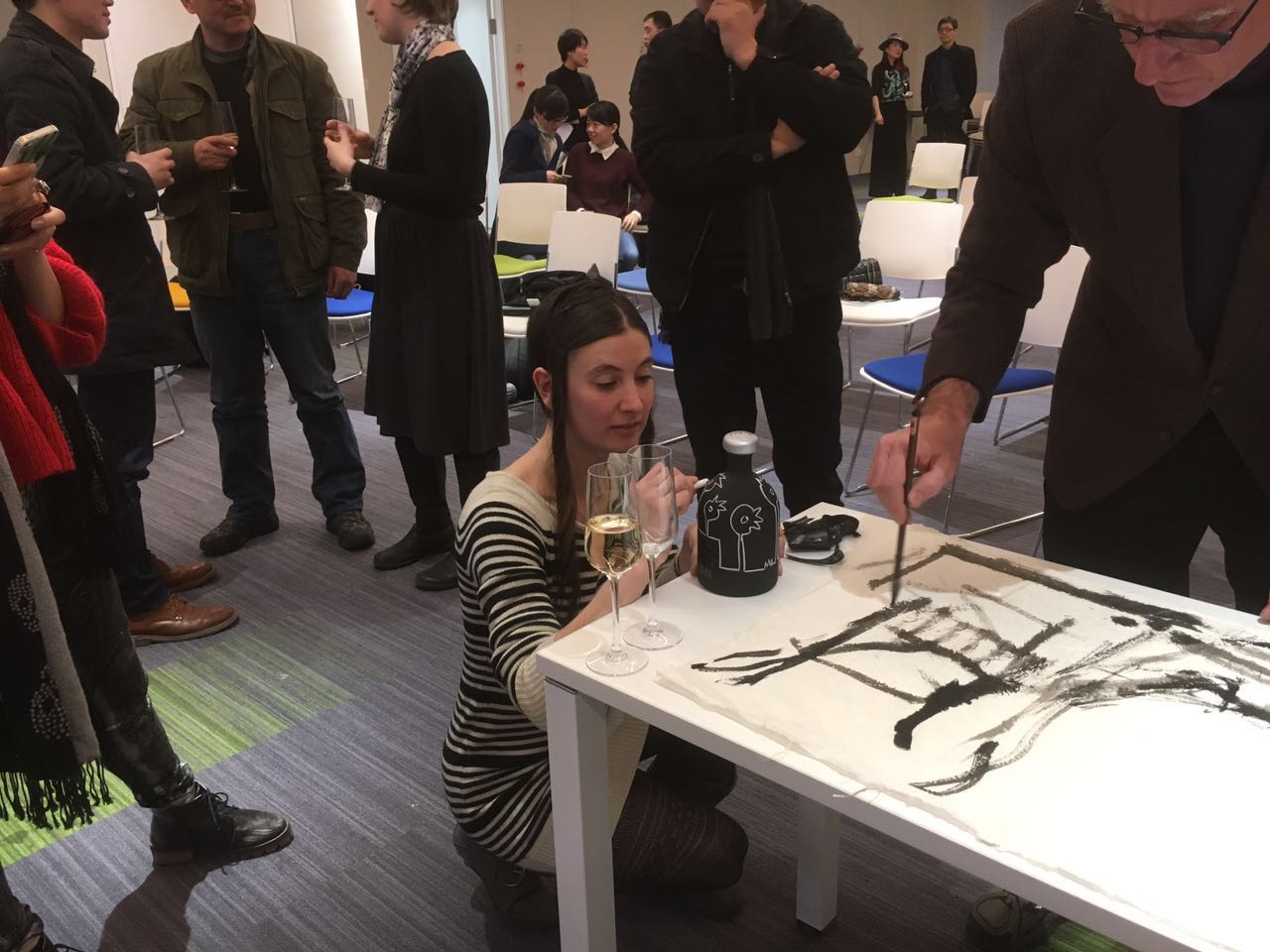 We had the great pleasure of spending time with and visiting the studios of these four well-established Shanghai artists, a great group of friends who have studios at Bund 1919 in the Baoshan District, an old textile mill complex now converted into large beautiful artist studios. Thank you to Chen Qiang, Huang Yuanqing, Pan Wei, and Qu Fengguo for being such welcoming hosts.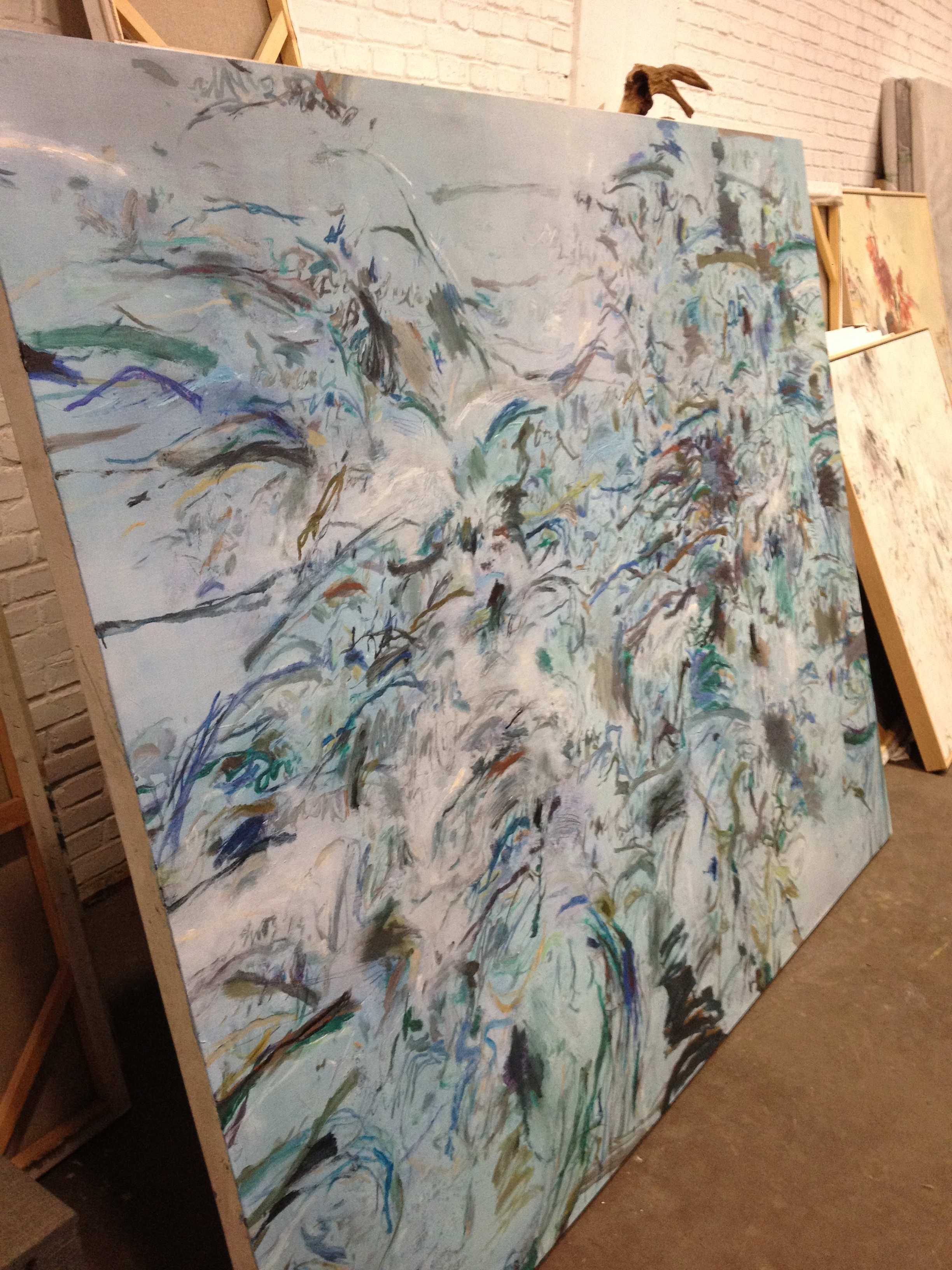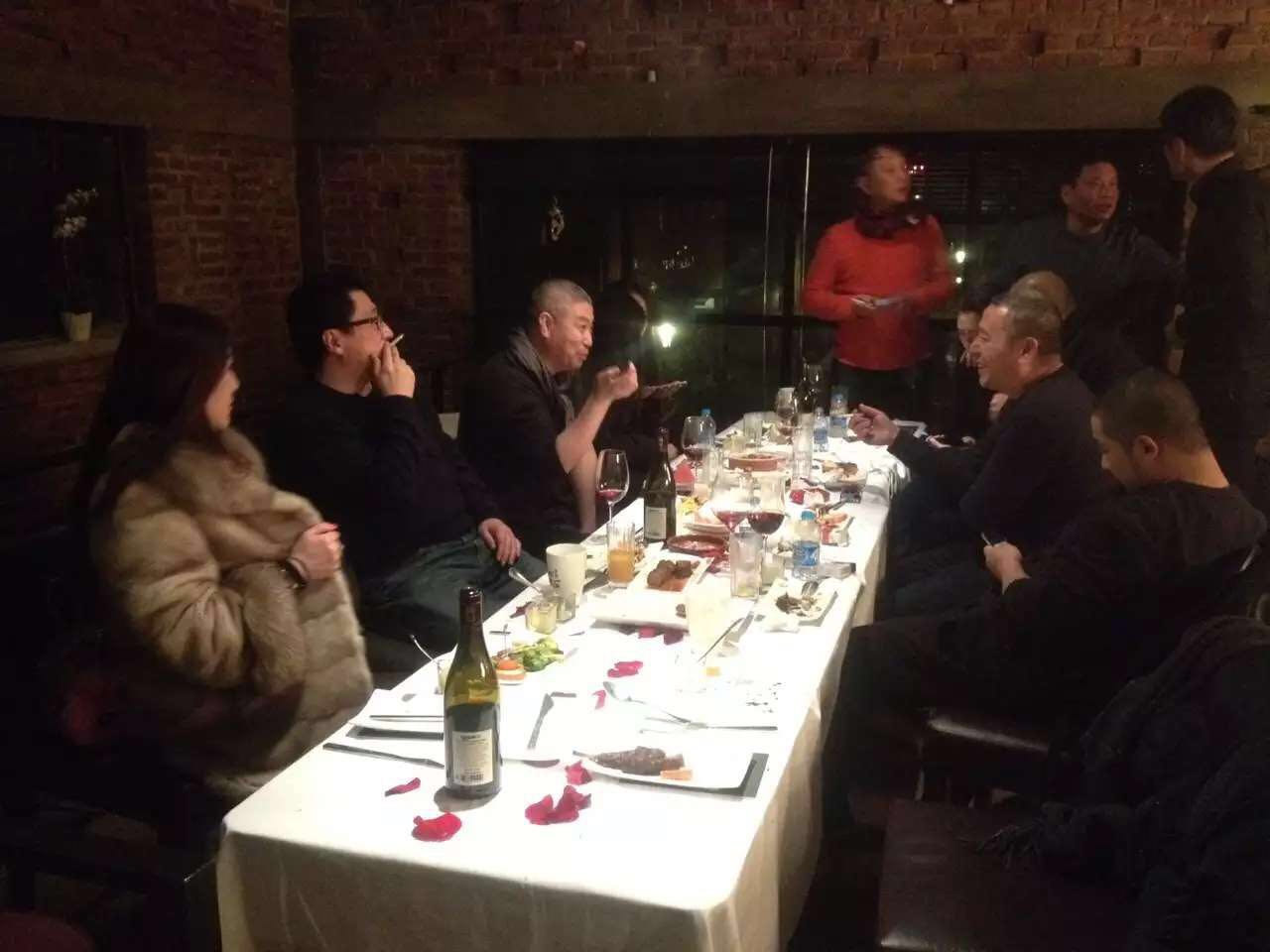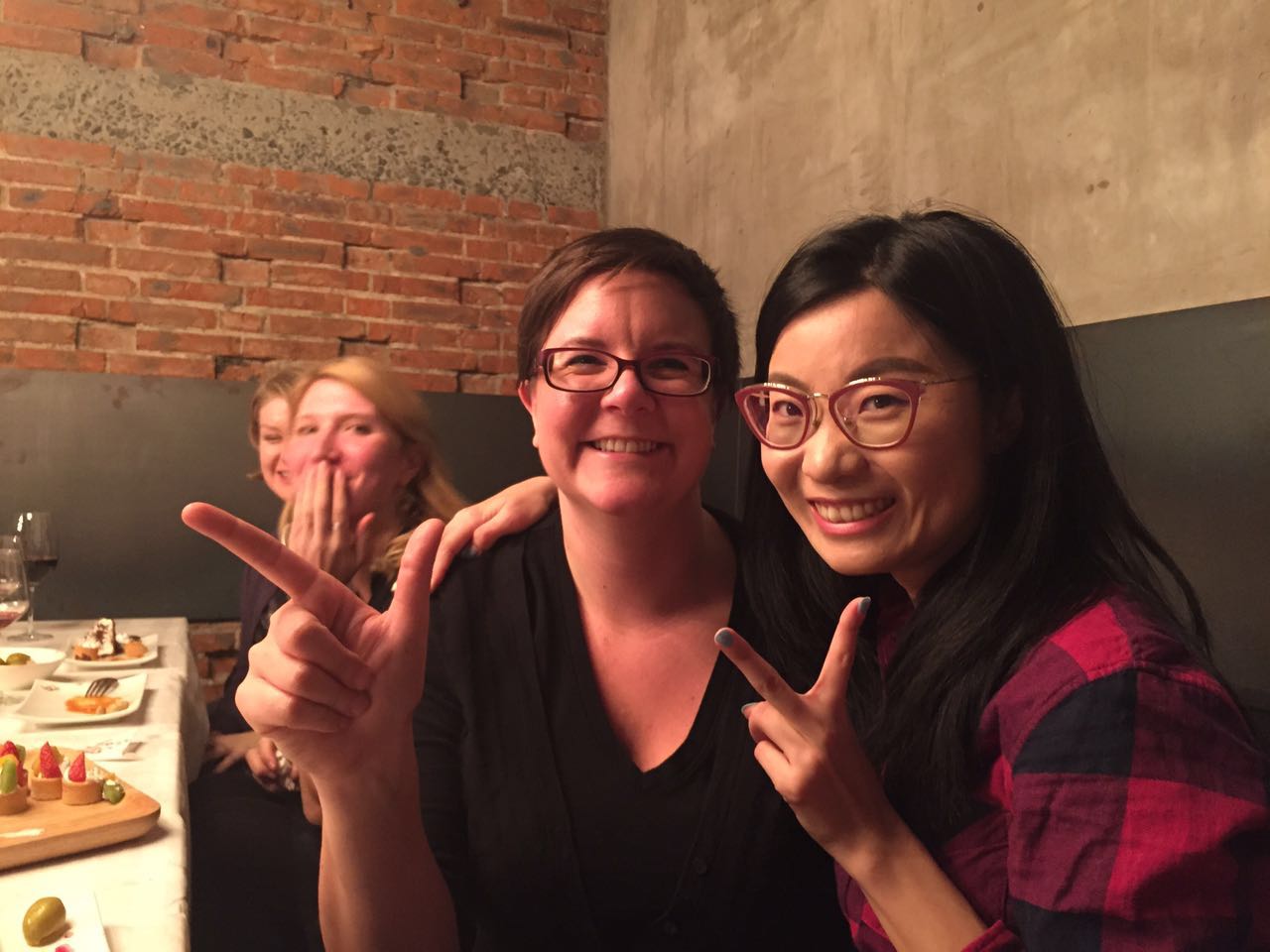 We visited local colleges and gave presentations for the art students. We presented our work at East China Normal University and the Shanghai Institute of Technology Art and Design College. Thank you to Cloude and everyone who helped make this happen!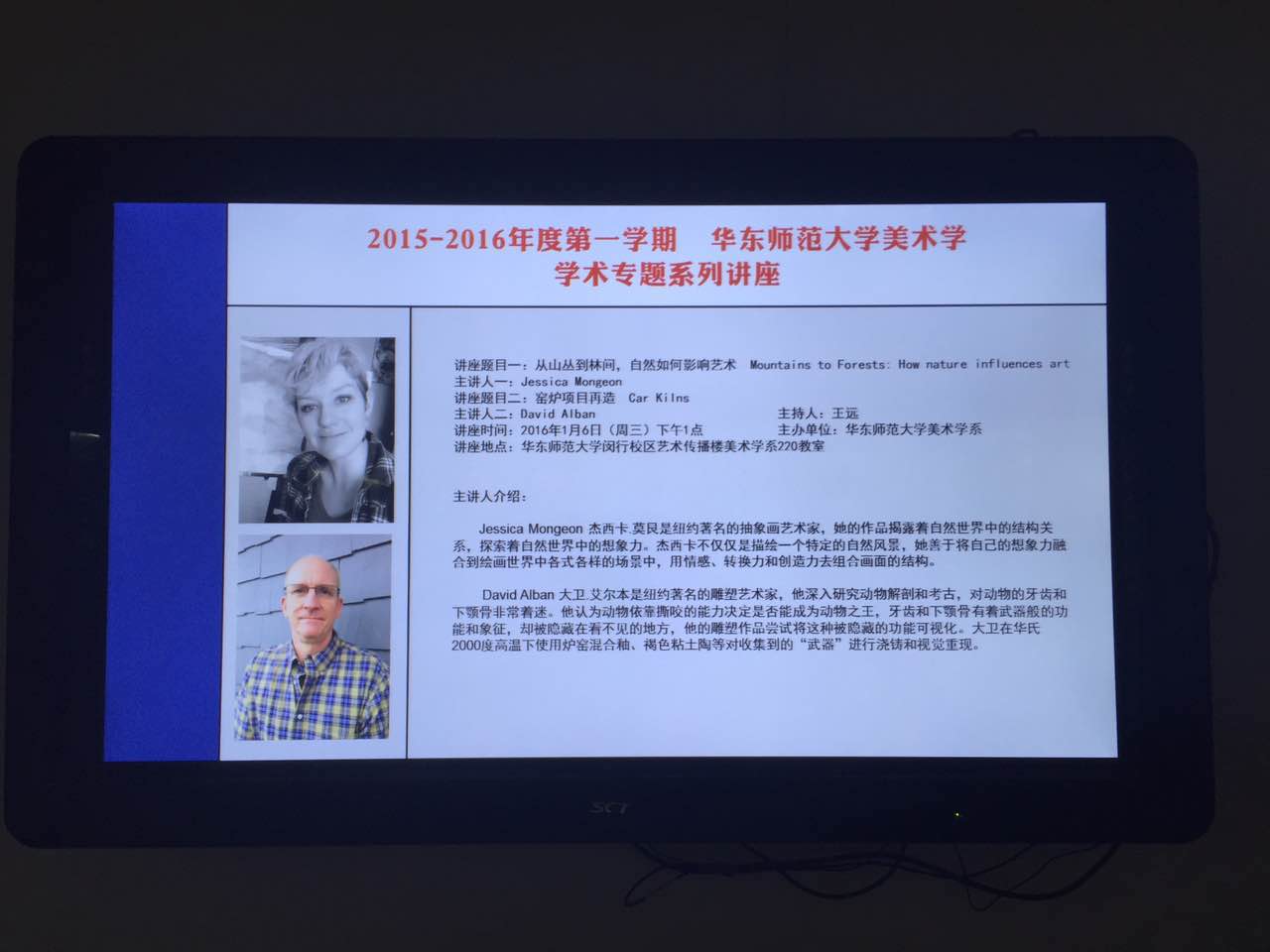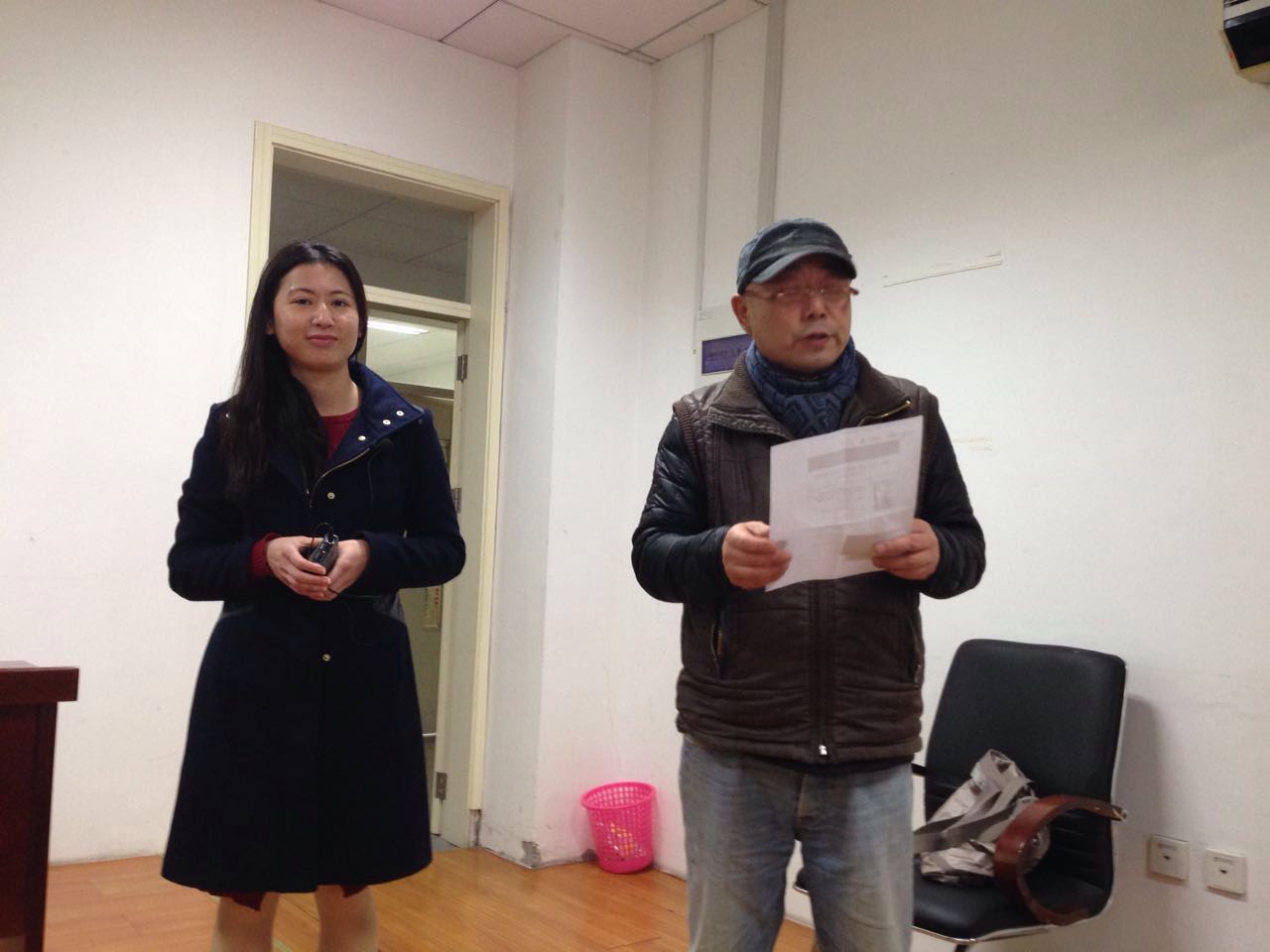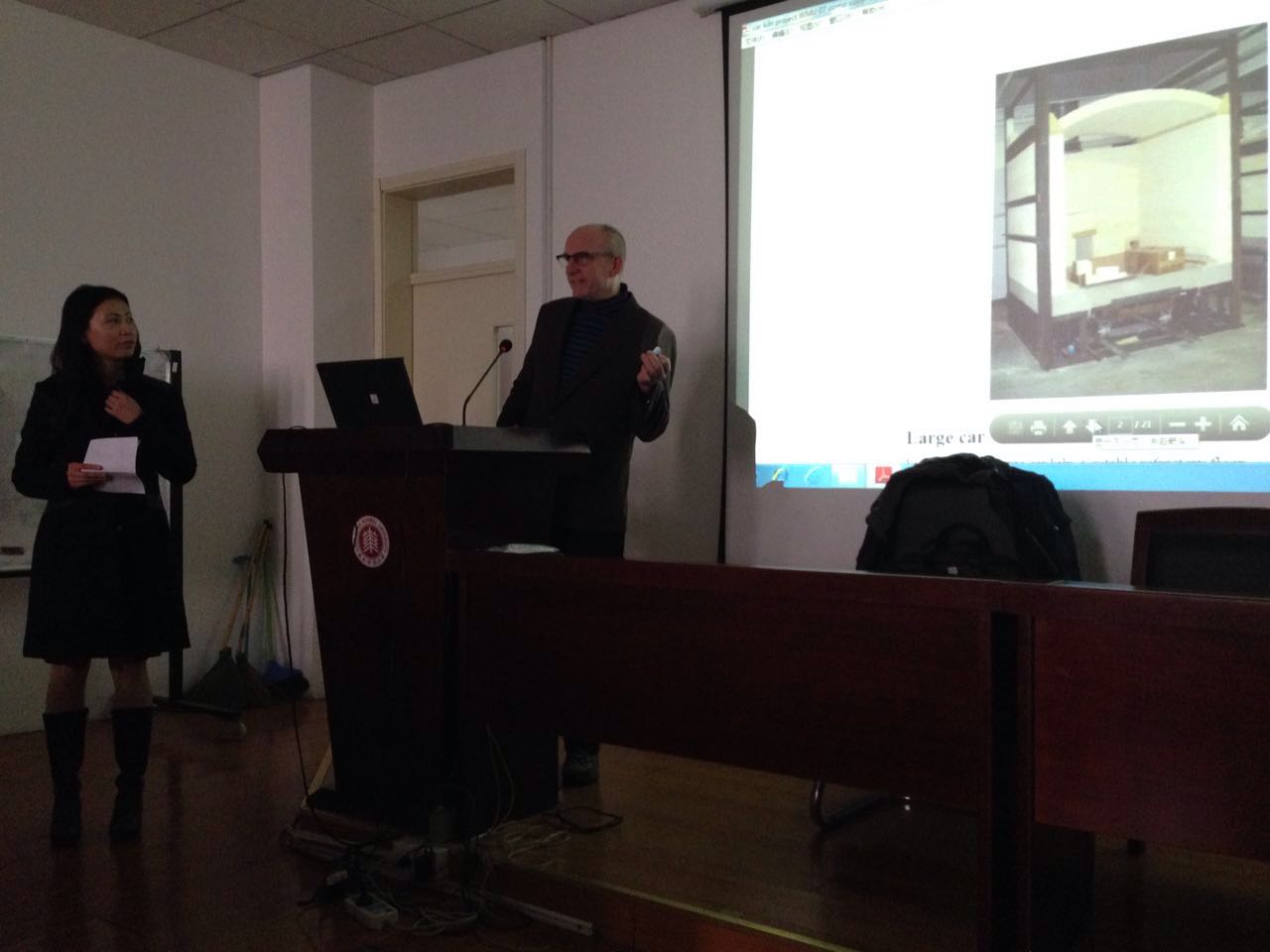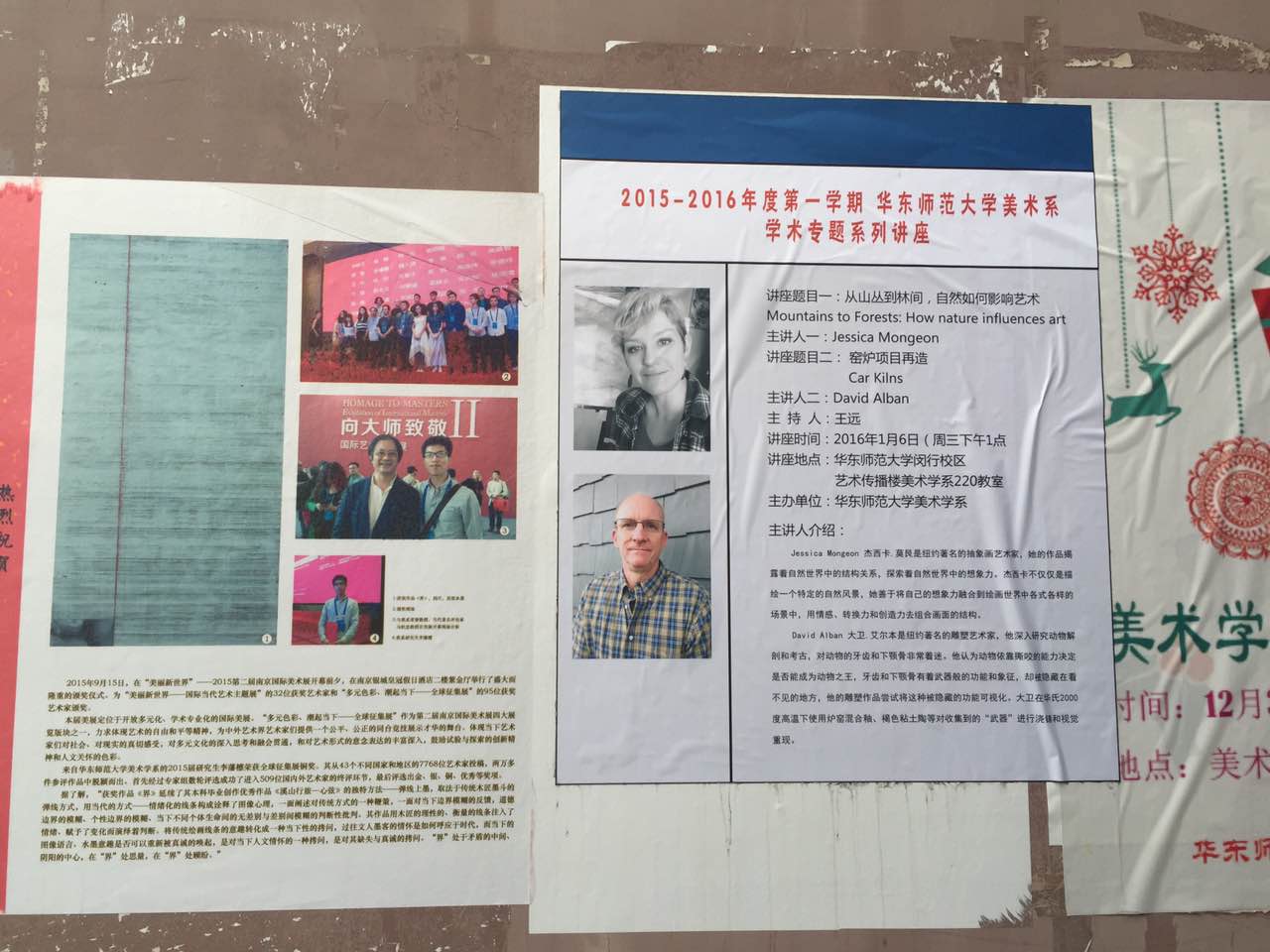 After the symposium, Professor Han invited us to see his studio, which is an interesting space in a gigantic office building in the financial district. Thank you to Professor Han and to Veronica and Spancer for being great hosts and translators!
This first exchange was a successful experiment, and we look forward to developing it into an annual cross-cultural exchange between the US and China!
We are working to build connections with artistic communities around the world, to foster connections and grow an international network of artists that travel to new communities, learn from each other, exhibit together, and support each other's work.
PRESS for Translating the Intangible and 5x5 US-Chinese Arts & Culture Dialogue Exchange:
Pavone, Video coverage
TianZiFang, old residential neighborhood turned into shopping area. Some people still live above the shops.
Meat on a stick and Chinese pancakes!
Waiting for the subway. Kristen's friends Mimi and Nick came to visit us for a day.
Power Station of Art
Datong Dazhang
Power Station of Art
Datong Dazhang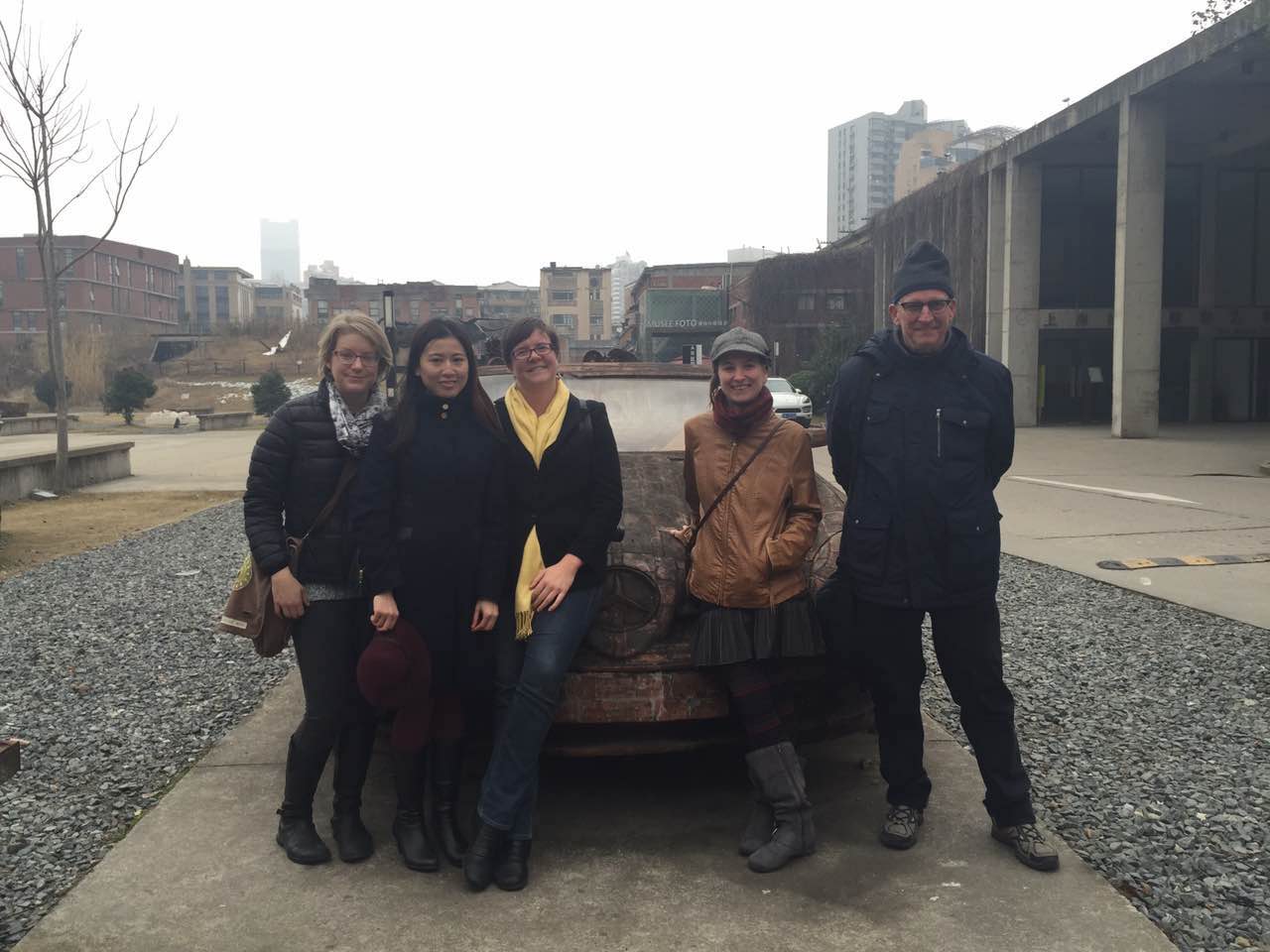 The Bund. New Shanghai on one side, Old Shanghai on the other side of the Huangpu River.
Chenghuang Temple, Yu Garden, Old Shanghai
Power Station of Art
Emerging Curators Project
Shanghai Natural History Museum